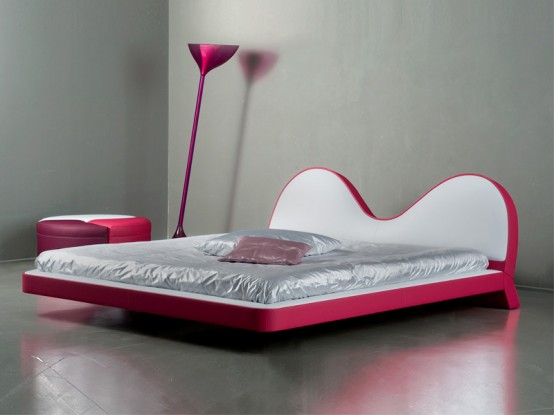 My bed is my closest friend.
He never leaves, he's always there for support,
and he even comforts me when I'm down.
Tengah menanti masa untuk rebahkan badan,
Masa untuk sembamkan muka ke bantal,
Masa untuk mendermakan air mata,
Masa untuk curahkan semuanya,
Ada sesuatu bakal terjadi kah?
Telinga di sumbatkan dengan lagu Teman Pengganti,
Di ganti pula dengan lagu Di Saat Aku Mencintaimu,
Dia menerpa ke minda lagi,
Entah untuk ke berapa kali.
If two people are meant to be together,
they will eventually find their ways back into each others arms,
Sebab jodohnya samar-samar,
Aku takut nak buat keputusan,
Aku takut nak lepaskan kenangan,
Walaupun aku sebenarnya kuat.
Aku boleh berkawan dengan semua
Aku xjumpa lagi insan mcm kau!
Insan yg xmenjelikkan aku,
Insan yg mampu buat aku tenang.
"
I wish we could go back to how we use to be"
aku mahu ulang waktu yg mana?
soalan yg sama aku tanya pada kau,
andai waktu di ulang pasti aku menjadi milik insan lain,
aku mahu jumpa kau lebih awal.
aku benar-benar maksudkanya,
kita tak mampu lawan takdirkan?
Selamat Ulang Tahun yang kelima!
yang penting kita sama-sama ingatkan,
Ogos yg menjadi sejarah dalam hidup kita,
Ogos yang menjadi tanda awal-akhir perhubungan kita,
Ogos yang kita tempuh dengan tabah,
Semoga Ogos yang kelapan,
memberi jawapan untuk segala persoalan,
notahati:even when u hurt me,the way i feel about u will never change.